SELLING
Subbranch – Nova Computers

Our subbranch Nova Computers is wholesale and retail trade of office equipment, with delivery to the end customer.
Address: Svetog Save 7-K, 76 300 Bijeljina
Phone number: +387 55 419 097
Email: info@profinova.ba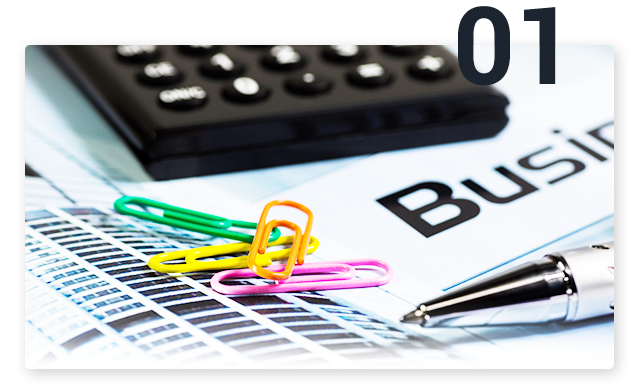 SELLING OF STATIONERY

Nova Computer Subbranch is registered for selling wide specter of stationery required for your high-quality and successful work. In our offer, among other things, we have paper, registers, foils, envelopes, thermo rolls of all sizes, folders, printed and promotional material and other small office supplies. Goods can be ordered in the manner that best suits the customer, by e-mail, phone, directly in our retail or wholesale trade or in one of our branch offices. Our commercial service will deliver the goods, also at the request of the buyer, as soon as possible to his address.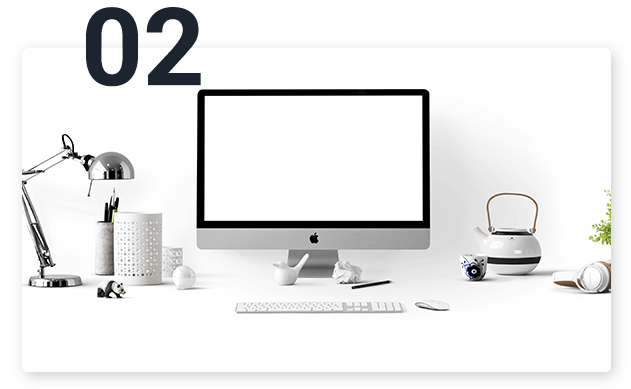 COMPUTERS AND COMPUTER EQUIPMENT

Nova Computers is selling and repairing computers and computer equipment manufactured by the world's most renowned manufacturers such as HP, Lenovo, Asus, Acer, Toshiba, Intel, AMD, Canon, Panasonic and other manufacturers. Also, we successfully design and develop computer networks. We have been certified HP Business Partner for many years, which is another proof of the quality of our service and equipment we sell.
FISCALIZATION AND FISCAL DEVICES

Since 2008, Nova Computers has been authorized repairer for fiscal cash registers produced by Mikroelektronika AD. In our sales program there are all types of cash registers of the following manufacturers: Inventa, Altera, Impera, Professional, Hybrid, ME K20 and ME P1000. Our professional staff will help you to choose the right device needed for your business and provide you with all the necessary assistance to operate on a fiscal device.